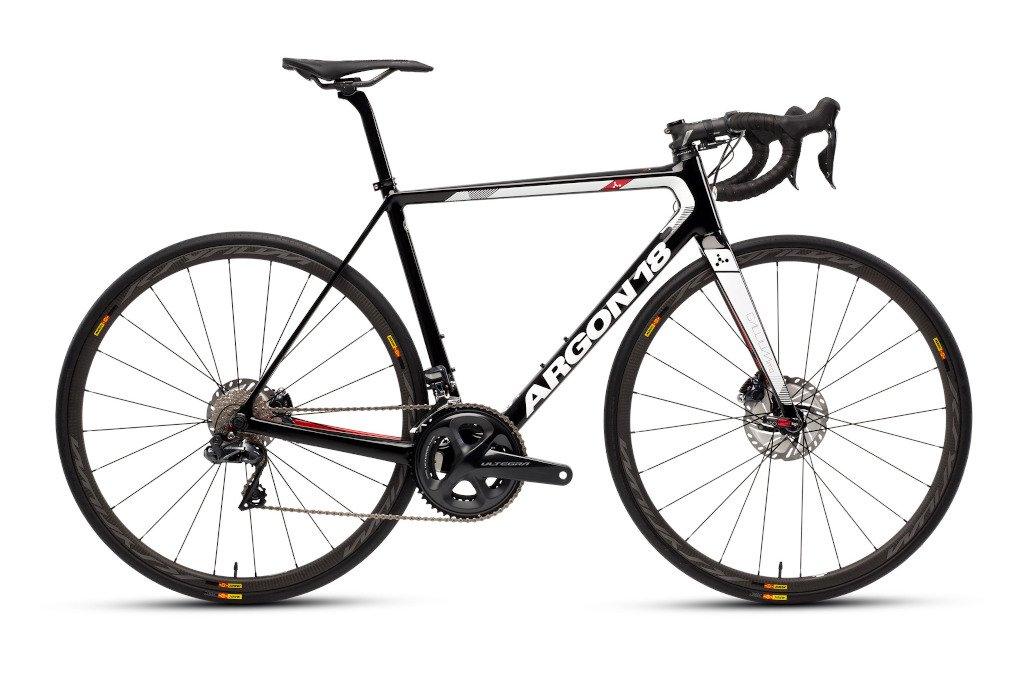 Argon18 – Gallium Pro Disc Frame
The Argon18 Gallium Pro is a racer's bike, featuring a geometry which encourages putting power through the pedals. It is right at home both in sprints and on hill climbs. It is truly a bike built for the delights of racing, at home in the peloton as much as it is in the lead out to the town sign sprint. This is a world tour proven bike, ridden by WorldTour team Astana for three years between 2017-2019. The Argon18 Gallium Pro Disc is offered in three different colourways; Black/Matte Grey, Black/White Gloss and Carbon Blue Monday, all look like a blur as you speed past the competition.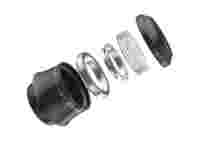 3D
Argon 18's proprietary 3D System is an integrated solution that extends the headtube for more positioning options. Optimising the fit that the Argon18 Gallium Pro Disc offers to its rider, helping to make fast comfortable.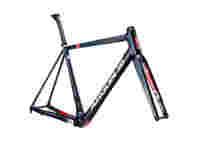 Road Race Geometry
Our road race geometry is designed around the razor-sharp reflexes and precision handling required for racers of all levels. This is beneficial when finding the right wheel to draft in the sprint, as well as descending once you've climbed over the top.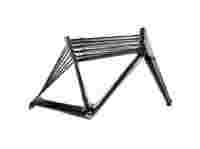 Argon Fit System
Argon Fit System is designed to provide riders of all sizes with consistent performance and optimal positioning. This provides the same opportunities in terms of handling and positioning to an XXS that it does to an XL.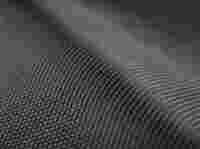 Pro Level Layup
We leave no room for compromise when we build bikes for the most demanding and passionate cyclists. Built stiff for the sprint, yet compliment for comfort, this helps to make the Gallium Pro Disc a bike you want to ride all day, every day.