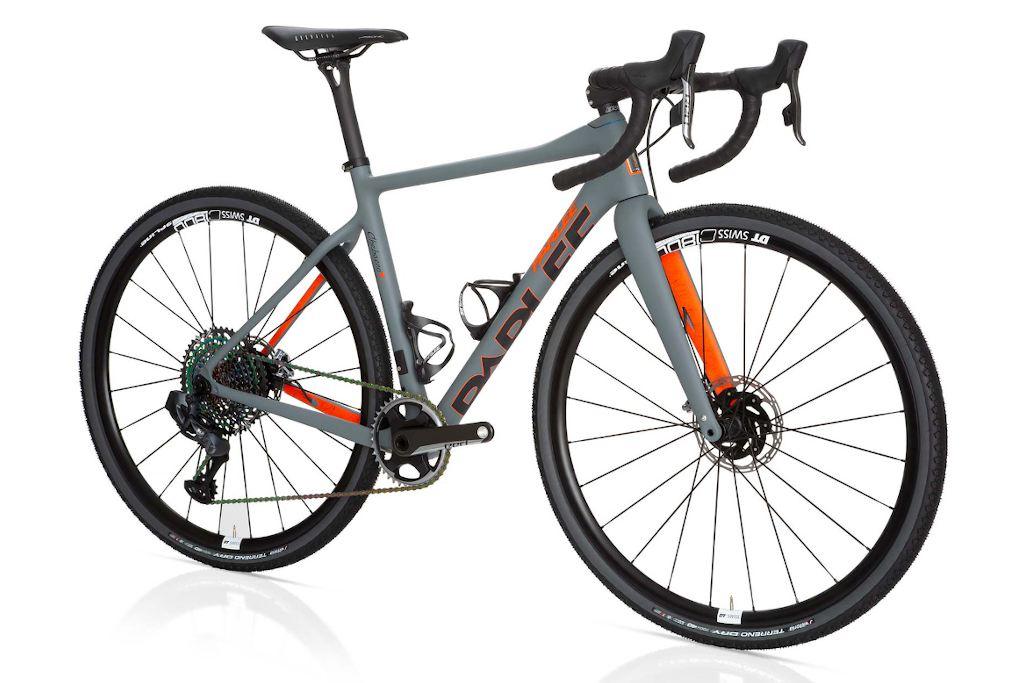 Parlee – Chebacco LE Frame
ONE BIKE. ENDLESS POSSIBILITIES.
Gravel grinding, cyclocross racing, tackling a commute in the urban jungle, meet the Parlee Chebacco LE. Now, for the first time, you can do all those things on one bike that delivers remarkable versatility plus the signature Parlee ride quality.
Rather than follow the traditional blueprint for a cyclocross bike, Parlee set out to create a premium ride experience with nearly unlimited capabilities. With disc brakes, wide tire clearance (up to 40mm) and hidden fender mounts front and rear, this 100%  carbon fibre frame that lets you expand your riding possibilities—while giving up nothing in terms of lightweight performance and ride quality.
The Chebacco LE shares the same DNA as Parlee road bikes such as the Z series and Altum models. The frame is handcrafted from the same carbon fibre materials, but with purpose-built geometry and design features including wider chainstays and seatstays. The bottom bracket is a bit lower than traditional Euro' style cyclocross bikes, and the head tube angle a bit slacker. This gives the Chebacco LE a smooth, stable ride at speed, especially when you're pounding through gravel, dirt or variable road surfaces.
The Chebacco LE's rear brake hose is routed through the downtube and chainstay, allowing the rear disc brake calliper to be mounted inside the triangle. The rear dropouts are modular, compatible with either thru-axle or QR, and the frame also includes integrated fender mounts for a sleek setup in wet weather conditions.
"The Chebacco could actually be the only bike you need. It outperforms every bike I've put it up against in power transfer, long-endurance miles over rugged terrain, and snappy yet stable beneath me out of every turn in every cyclocross race. The winter training months have become a joy knowing I can ride my Chebacco in any condition, on singletrack, or on the road.  When we line up at a cross race I get a bit of a smirk, knowing our team has a distinct advantage over our competition, with the absolute best bicycle beneath us." Rachel Rubino, Fearless Femme Cyclocross Team
Before purchasing a Parlee Chebacco frame, we recommend a Retul frame selection to determine the correct size for you. Contact us for more information or see what we've done with our custom bikes builds!