Time to upgrade to a new bike, a Parlee Z Zero. For simplicity and hassle-free travel a rim brake frame with a non-integrated cockpit for comfort and flexibility for adjustment with rider position.
The custom build brief was to open hip angles with low stack pedals/ shoes and shorter SRAM dub crank arms. The custom frame offered a longer frame reach and slightly higher stack than most of the standard geometry road bikes off the production line today.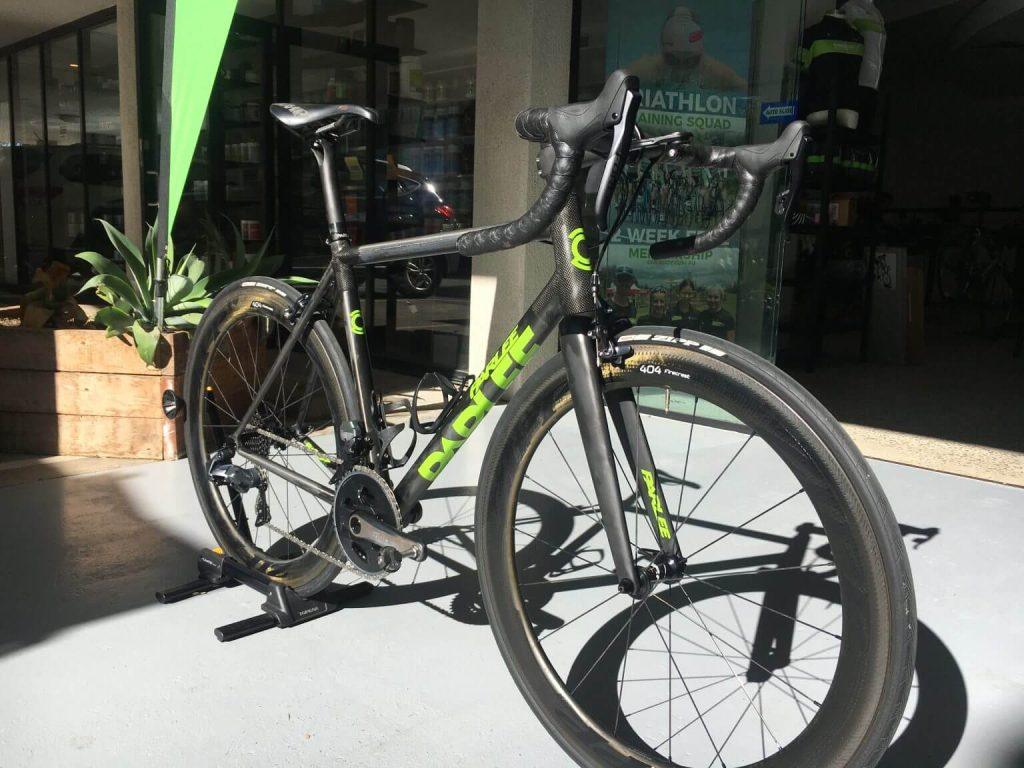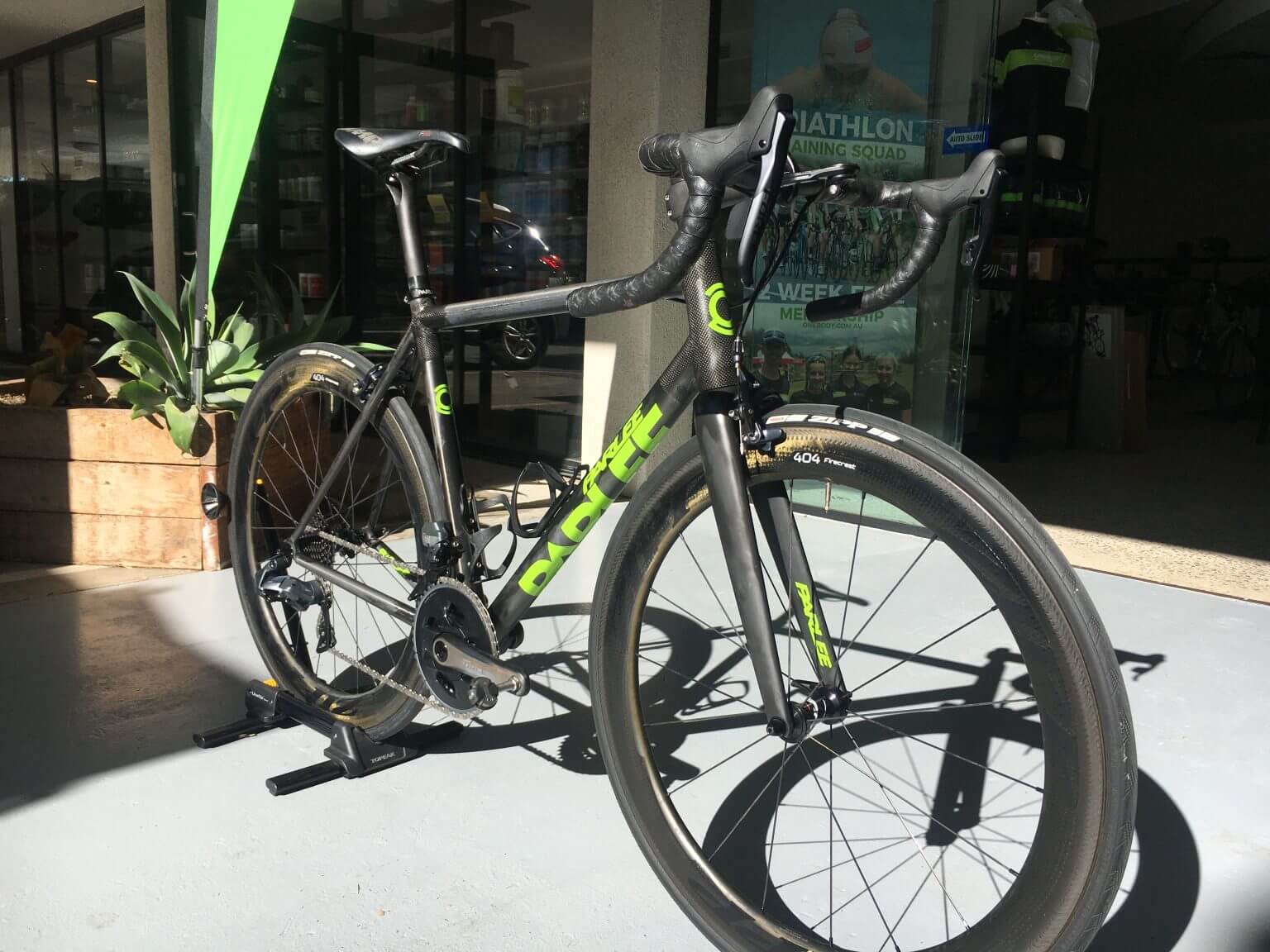 For contact points on the Parlee Z Zero, we chose the Parlee drop bar at a 42cm width, using data from the Retul frame selection fit, as well as a Selle SMP F30c, both suited to the rider.
For improved comfort and biomechanics, we have selected 165mm DUB cranks, Speedplay zero stainless pedals, 25mm of spacers under the stem. The zero offset carbon seatpost supporting the Selle SMP F30c saddle allows the rider to reach the best position over the pedal spindle. To complement the Speedplay zeros; the Bont Helix shoes reduce the stack height further to improve pedalling efficiency and biomechanics.
The Parlee 42cm carbon handlebars and 120mm carbon Parlee OS stem position the Sram Force AXS hoods in the stack and reach for the rider's comfort and control on this custom geometry Parlee Z Zero.
Finished with Supacaz SSK galaxy bar tape and Tron bottle cages, the bike looks bling! A Speedslev and K-edge combo mount also provide some much-needed mounting points on this bike.
Get in Touch to Build Your Own
Send us an enquiry below to let us know what you're looking to build and we'll get in touch to tell you how we can help.