This was a custom bike build, designed for performance and comfort.
This bike build started with a Retul Frame Selection bike fit to determine the ideal position on the bike for the client. A Parlee RZ7 was decided upon as an excellent fit for the client while also having all the aerodynamic features they wanted in a bike.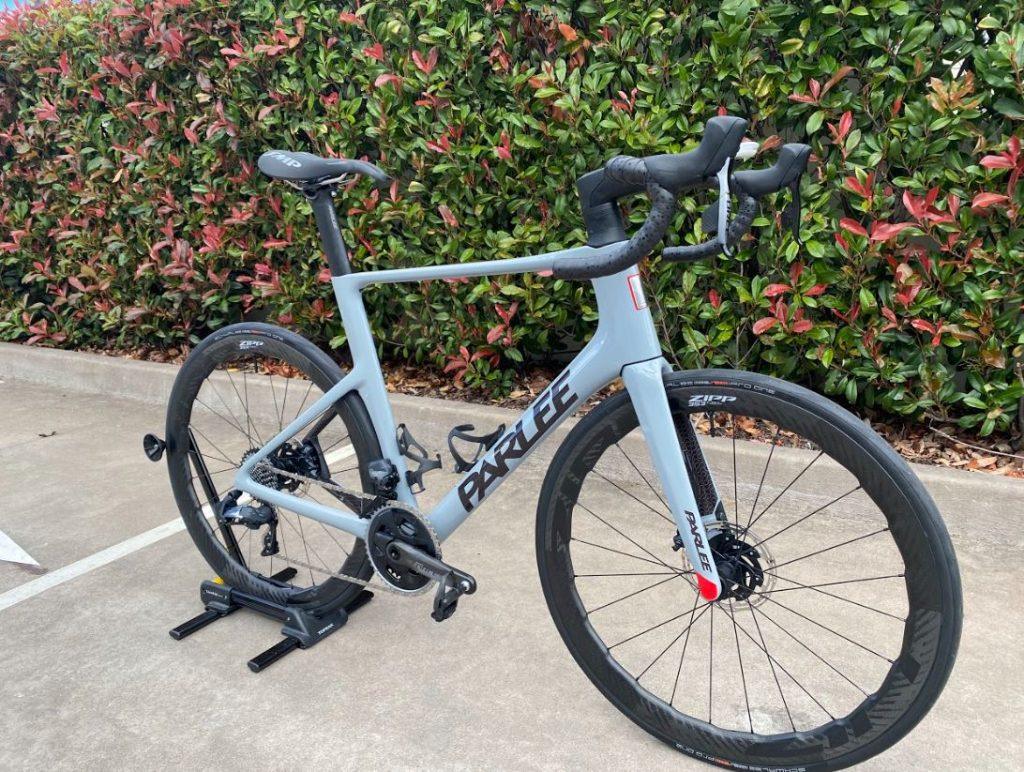 Build Features
The Parlee RZ7 frame is an aerodynamic lightweight frame balanced with stiffness to optimise efficiency and performance.
A top tier disc-brake wheelset was desired, so Zipp 353s were chosen. This is a light, tubeless wheelset, making it a fast option on all terrains. The bike was equipped with a SRAM Force AXS groupset, a modern gearing set up to allow logical and intuitive shifting. A Quarq power meter and Shimano Ultegra pedals were also included.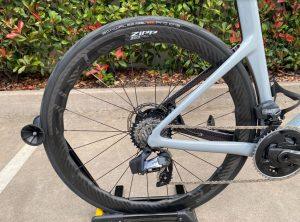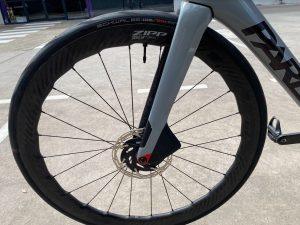 A Parlee stem and bars were used due to their innovative design and steering precision. This set up is ideal for a both comfort and performance. The ergonomic design of the Selle SMP Welle M1 saddle will ensure superior rider comfort.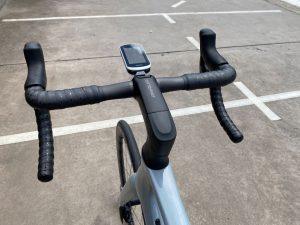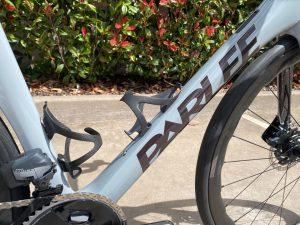 Biomechanical and Comfort Features
All the features for this bike were selected by us during the bike building progress to suit the rider and their ideal position as determined during the Frame Selection bike fit.
These features include:
170mm cranks
120mm stem
44cm width bars
Finishing Touches
The final touches for this bike build were the Burgh bar tape, Supacaz carbon bottle cages, chain wax, and bicycle computer mounts.