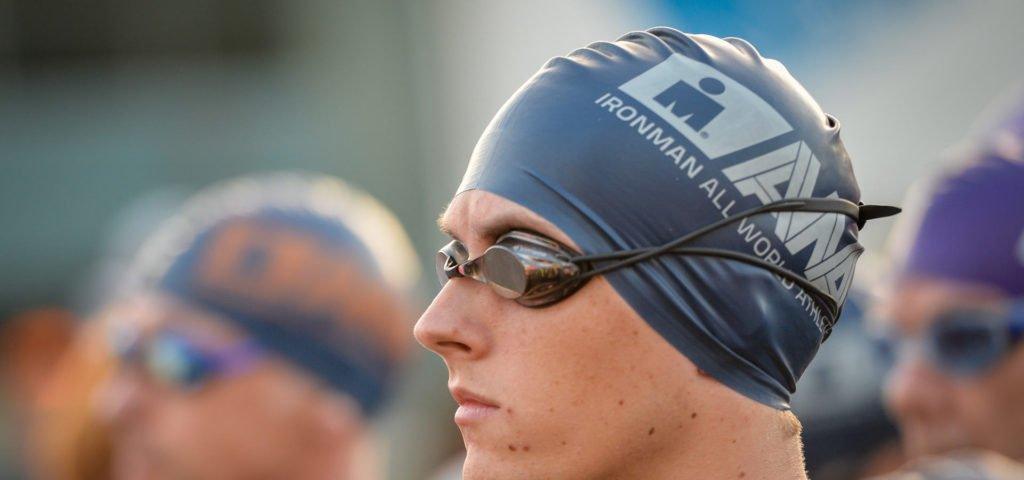 There are many different challenges with Triathlon, whether it be completing your 1st race such as an Enticer, aiming to represent your country or competing in a race as a team with some friends.
One of the beauties of the sport is the variety of different distances to choose from, different race locations and race formats especially with the recent introduction of Aquabike and Aquarun events.
Competing in and finishing an Ironman race is another one of those challenges.
It may seem daunting, or overwhelming, but in reality, it's not that hard!
Not if you have trained and prepared for it, both physically and mentally.
And race it with a good plan which includes a nutrition plan.  Yes, it will challenge you, but keep thinking of the finish line, and the satisfaction and sense of achievement in completing an Ironman.
Many triathletes have made and will continue to make rookie inexperienced errors in training and racing Ironman.
Things to avoid and key points to focus on when preparing for your 1st Ironman:
Be realistic with your available training time: Create a training schedule which takes into account family time, work and other lifestyle factors.  Seek advice from a Triathlon coach who can understand your time availability and other lifestyle factors to create a personalised training schedule for you.  Additionally, a Private planning session with a Triathlon coach to provide guidance on training is a great place to start.
Overtraining: you don't need to train 20 hours a week, training smarter and making effective use of your time is more beneficial. Quality sessions, especially mid-week and incorporating strength, conditioning and mobility sessions are extremely beneficial for preparing for long course triathlons.
Training at the incorrect intensity: Long rides and runs should be conducted at an aerobic pace to enable your body to adapt to the training load and to best utilise the correct energy system. You can consult with a Triathlon coach to analyse your data through a Private data analysis session to provide feedback on your sessions.
Focus on the key sessions: If the week doesn't go to plan with training, your long ride and long run are the key sessions.
Chasing lost/missed sessions or training whilst unwell: A session missed is just that, there are other sessions to complete and focus on.  Training whilst unwell can delay your ability to get back to full health, which may further restrict your training and preparation.
Perhaps you have completed a few Long courses and 70.3 races and are thinking of doing an Ironman.  Often at the finish of a half ironman or 70.3 race, you will hear people say there is no way I could do double that distance!
Keep in mind that in training for and competing in a 70.3 event, you have only trained for this distance and not an Ironman.  So you aren't conditioned both physically and mentally to compete in an Ironman or similar distance event.  With training, you develop this.
For further information on Onebody's Online triathlon coaching and the Onebody Triathlon Training Squad please email info@onebody.com.au or contact our training studio on +61 2 8677 5605